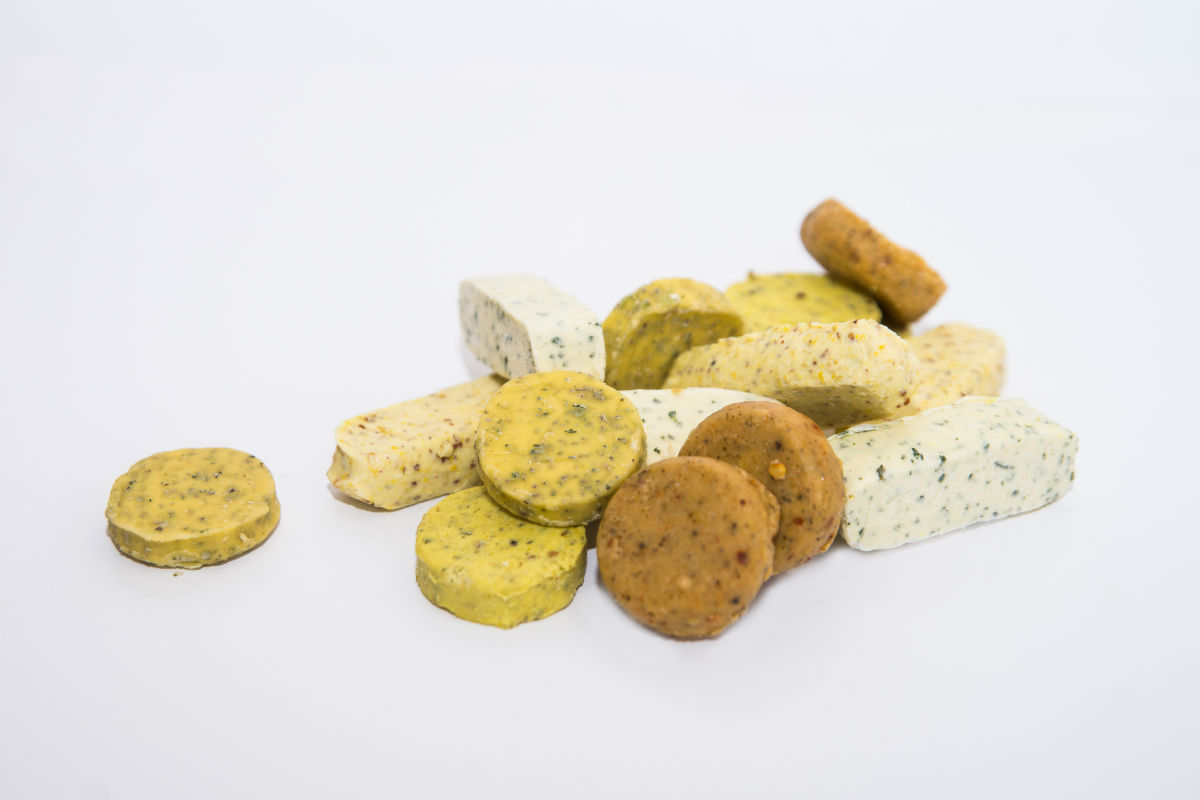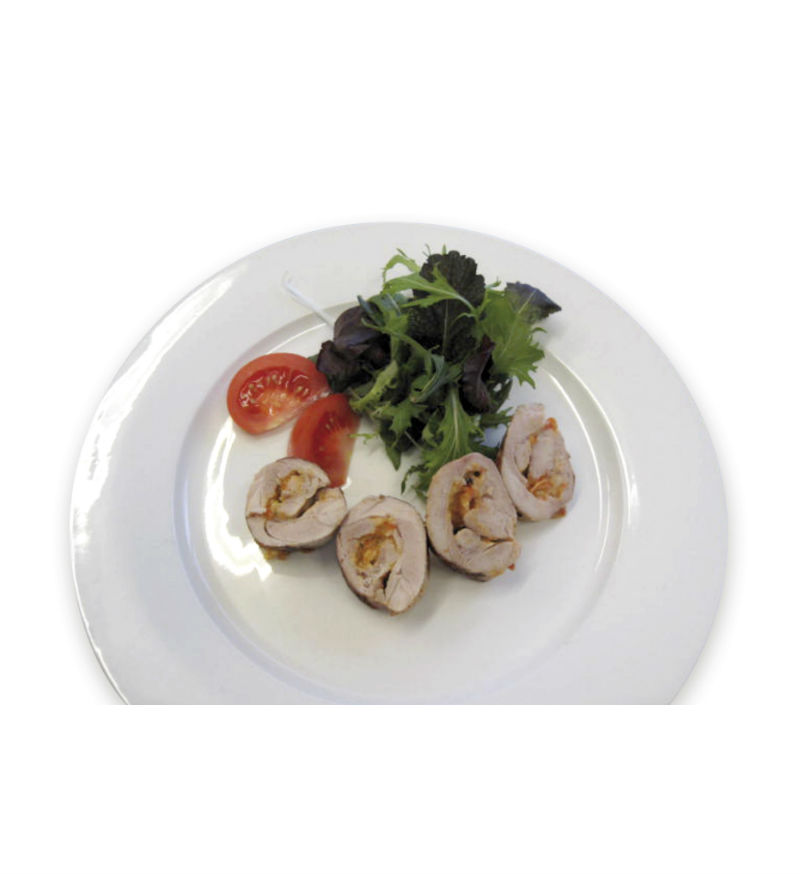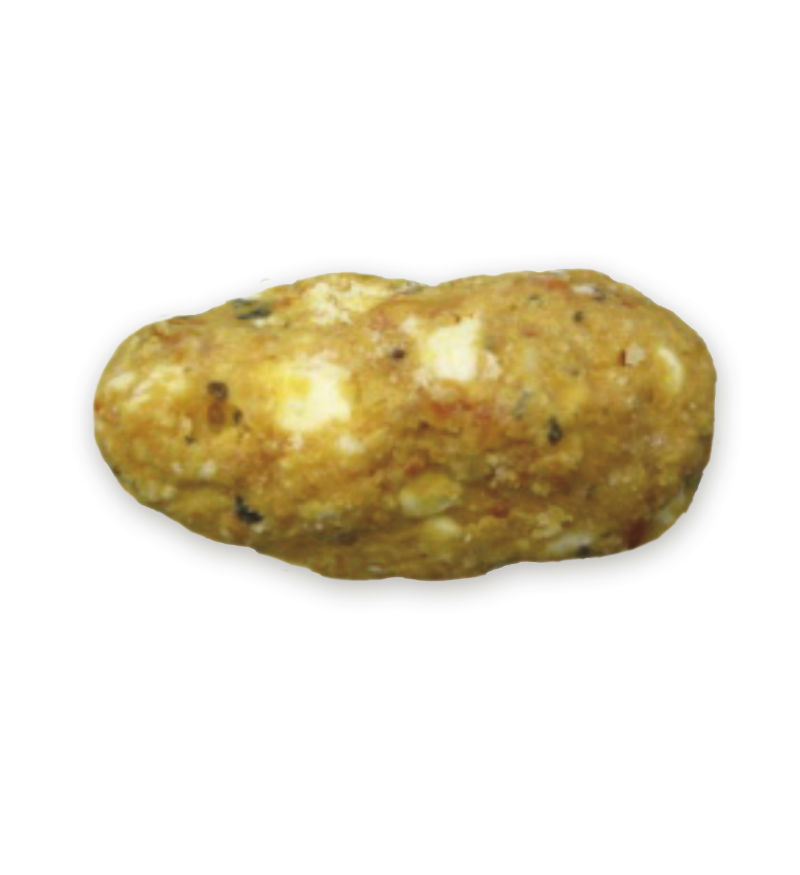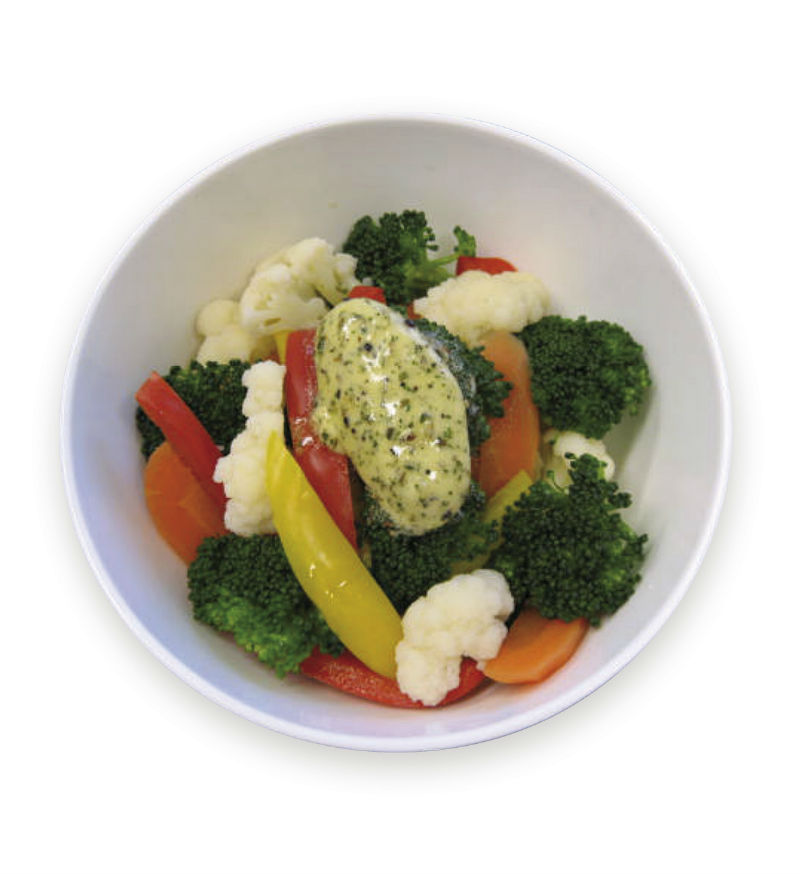 At Canary we pride ourselves on being able to craft a variety of culinary mixtures to meet our customer's needs. These individually quick frozen portions can be used as fillings for chicken or to add to fish, meat and vegetables or served as an accompaniment with fresh bread - just to name a few!
We make a number of these products that include butter, cream cheese and even a tomato sauce mixture perfectly suited to enhancing foods.
Most of our Culinary range is made to our customer's unique needs and specifications so get in touch with us today to see how we can unlock the potential of your food!