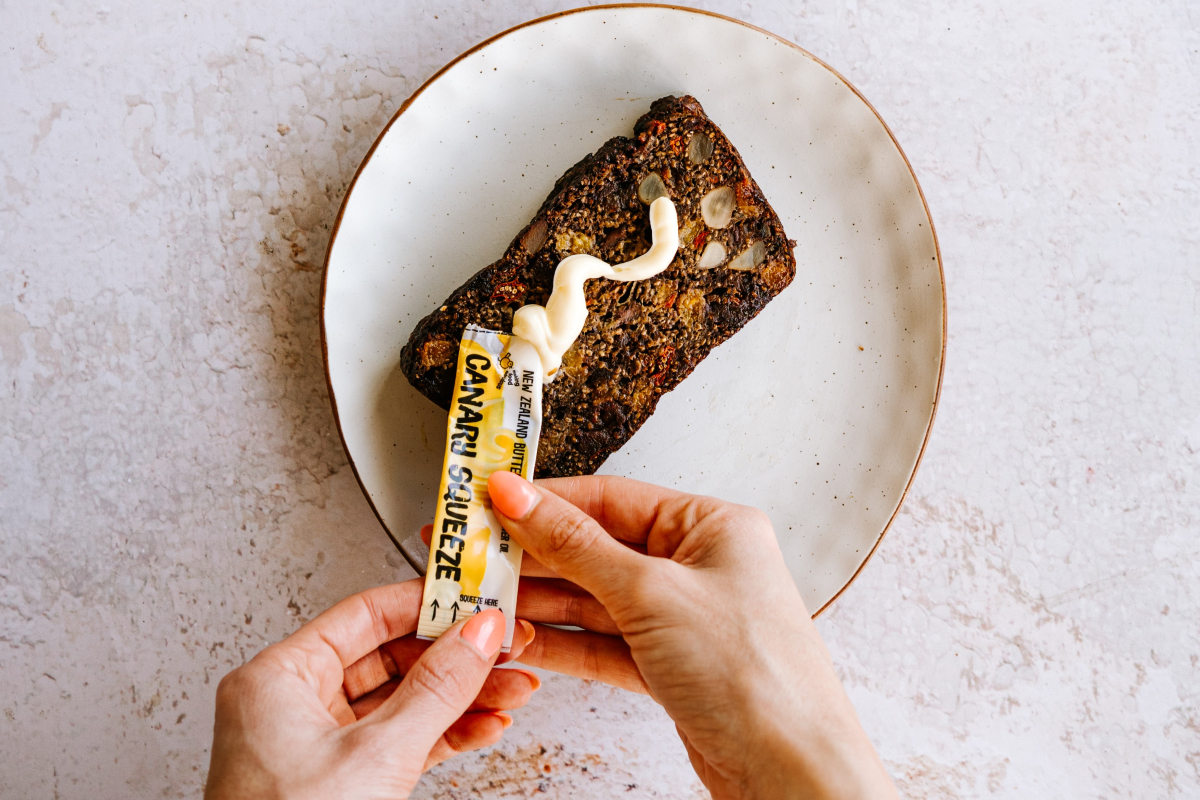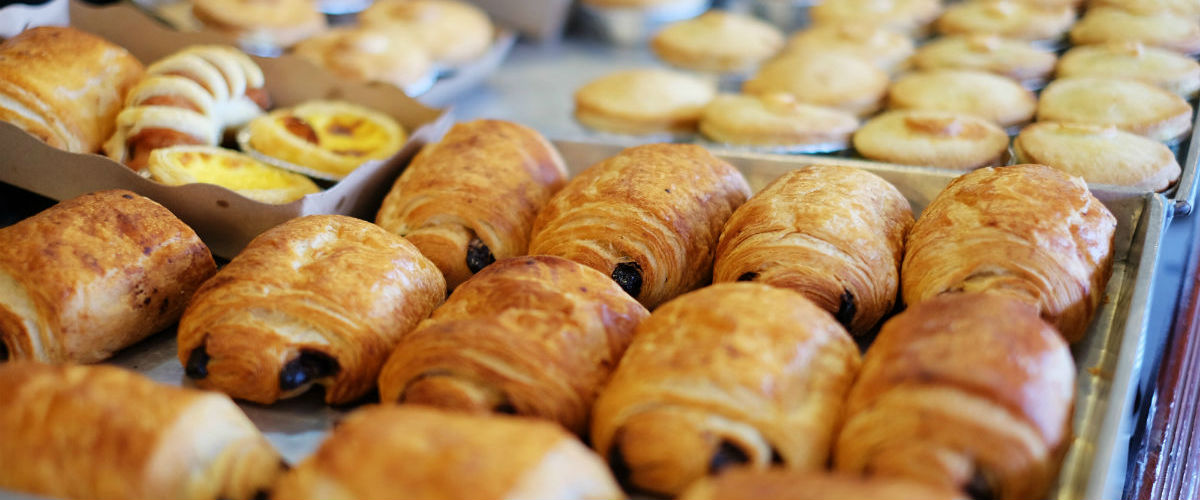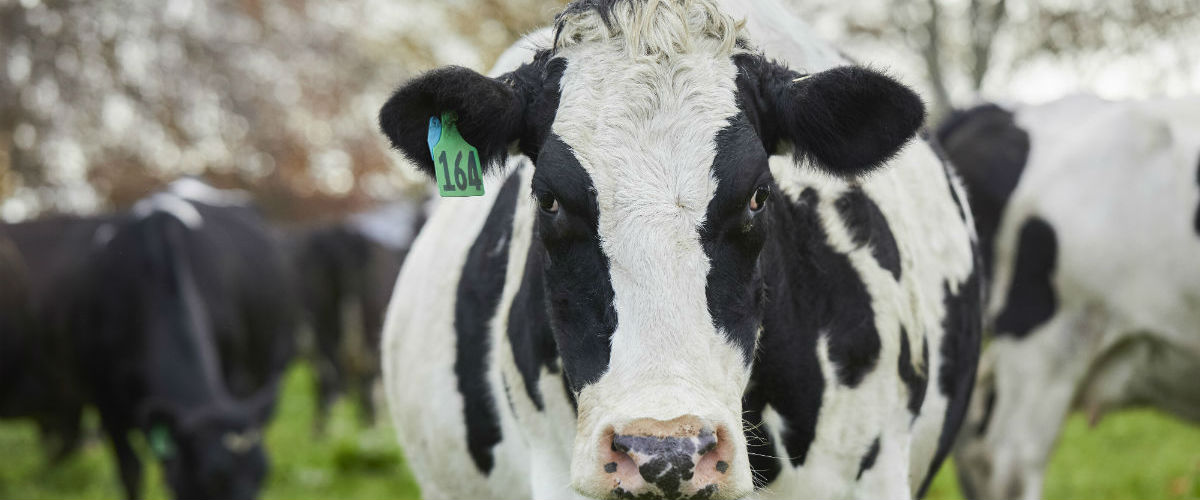 canary-squeeze-1200x800
A world first single serve butter portion packaged in compostable films. Tear, Squeeze and Spread.
pastry-bakery-1200x500
Bring out the best flavours!
Check out our range to see how we can unlock the potential in your food!
grass-fed-cow-dairy-1200x500
Grass-Fed cows make the best butter!
Our products use Grass-fed, New Zealand butter which is arguably the best butter in the world. Click the link below to find out more about the benefits that Grass-fed butter can offer!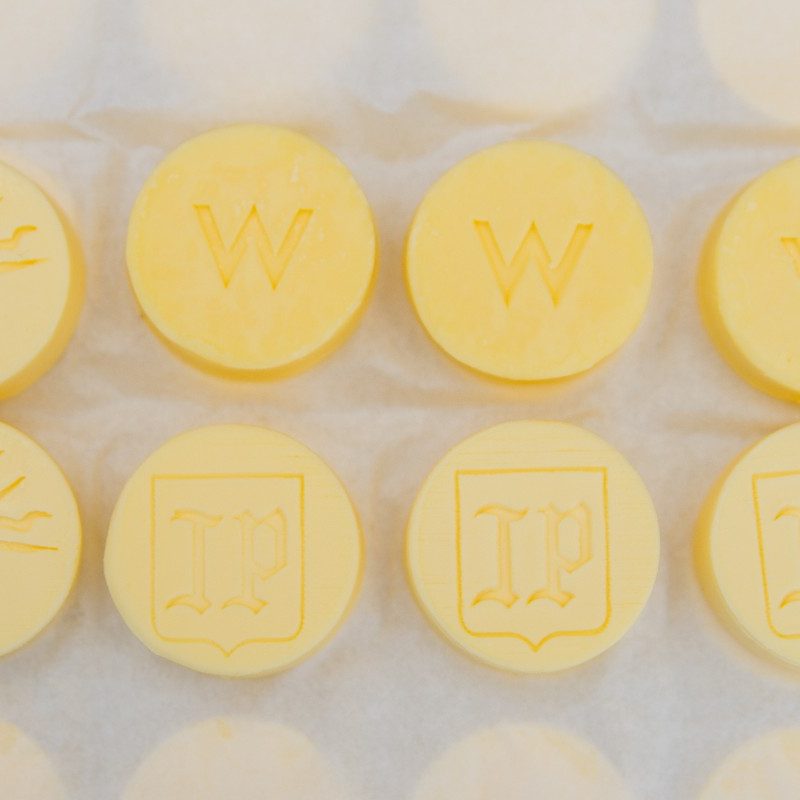 Butter Range
We can offer customers a variety of butter types, such as varying butter melt points, and also manufacture a wide range of shapes and sizes for various retail and commercial applications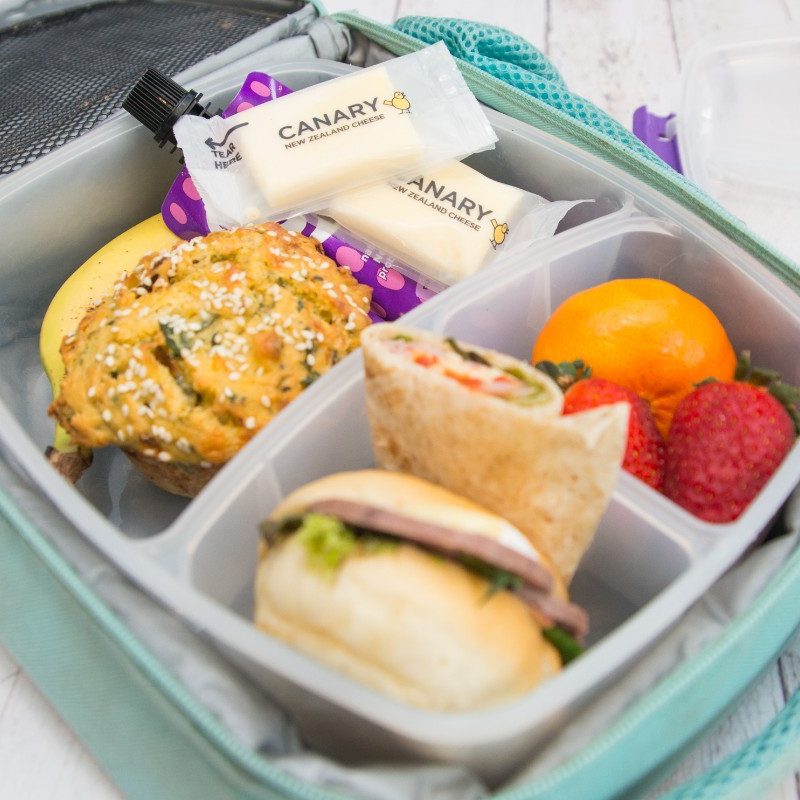 Cheese Range
Canary Foods offer a range of pre-portioned cheeses that are available wrapped and unwrapped. Canary pre-portioned cheeses save preparation time, reduces labour and wastage.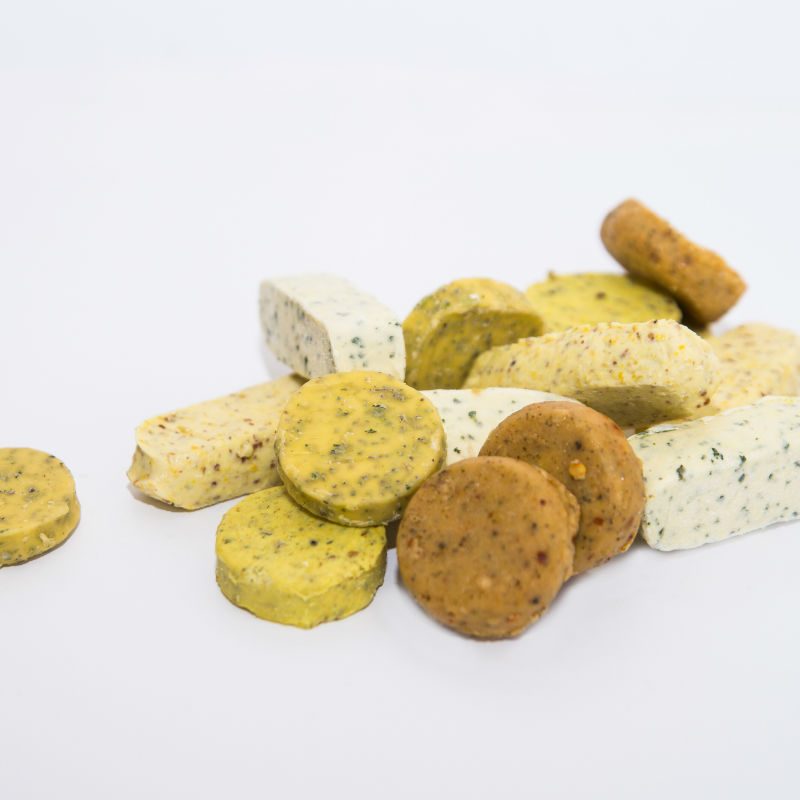 Culinary Range
We have developed a range of individually quick frozen sauce, fillings and garnish portions. These are typically used to add flavour to chicken, meat, fish and vegetables. e.g. the cheese filling for a chicken cordon bleu.
Check out what an industry expert says about us!
Want to leave feedback?
We'd love to hear about your experience!
What have others said?
Check out what others have thought about our products!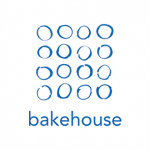 Like what you see?
Get in touch today to see how we can help you!